MP_book_07 INTIMATE COLLECTION
MP_exp_20 INTIMATE COLLECTION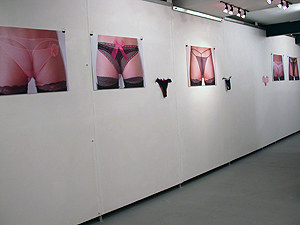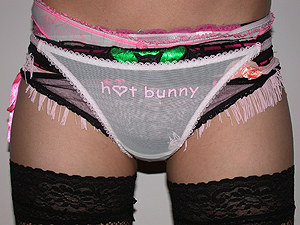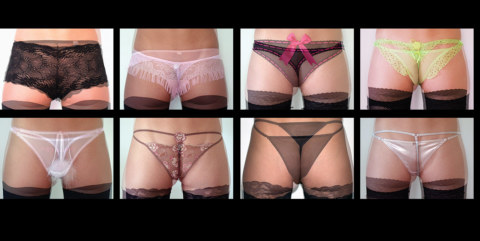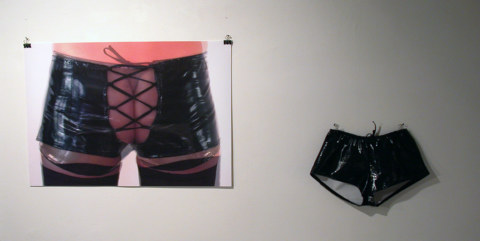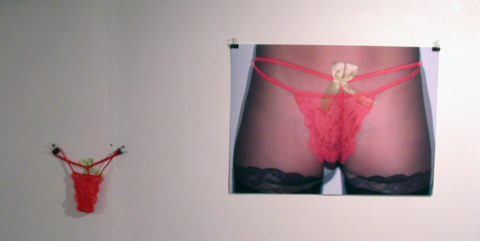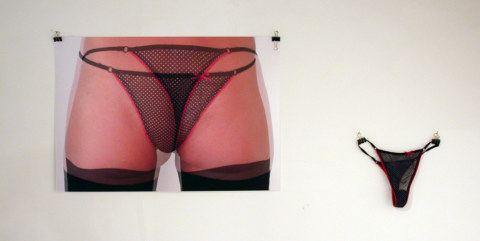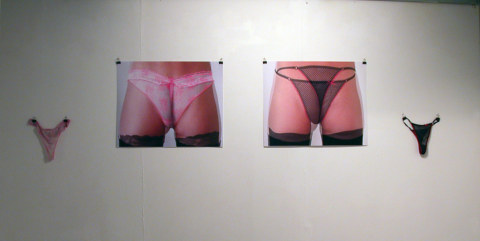 MP_book_07 INTIMATE COLLECTION
Publisher: FIRST EDITION,
Novi Sad, Serbia, 2015
Executive publisher: Predrag Sidjanin
Texts: Predrag Sidjanin
Translation: Balint Syombathy, Hungarian                                                   Photos and design: MP_art
Print: printXpress, Novi Sad
Pages: 32, full color
Print run: 25 – numbered and signed by the authors
Dimensions: 14,7/20,7 cm
ISBN 978-86-919231-1-2
MP_book_07 INTIMATE COLLECTION is the booklet/catalog of the exhibition and performance which MP_art realized in Budapest, Hungary 2011.
The exhibition MP_exp_20 Intimate Collection presented a part of M's underwear (panties and tangas) which MP collected from 2003 until 2011. The part of the intimate collection was for the first time presents on this exhibition. For the opening of the exhibition MP_art realized the performance MP_per_17 TAKING OFF.