MP_pub_01 APPEARANCE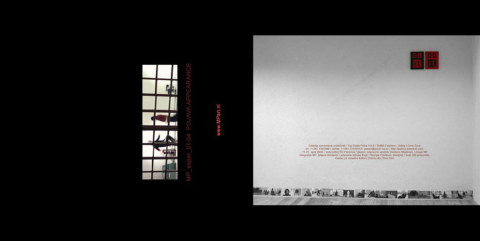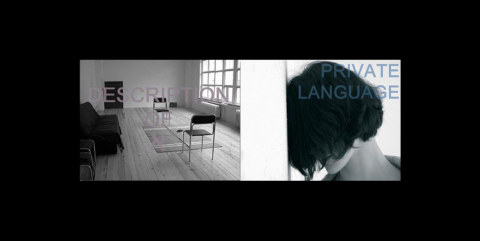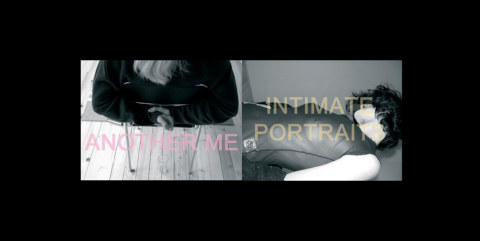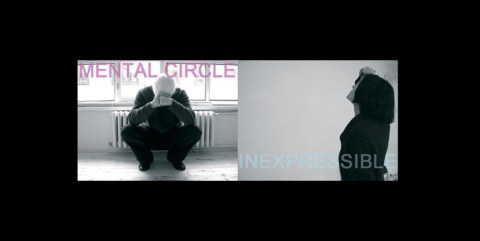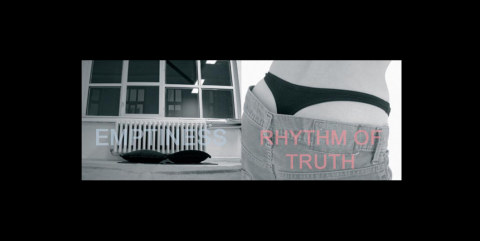 Publisher: GSLU, Pancevo, Serbia, 2003
For publisher: Svetlana Mladenov
Text: Svetlana Mladenov
Editor: Marcus Richardson
Cover photo: Biljana Kovljanic
Photos and design: MP_art
Print: Publicum, Belgrade
Edition: 300
Pages: 20, full color
Dimensions: 20,8/15,1 cm
The first publication of MP's is a collection of the works that MP realised during nine days of isolation and total fasting MP_00 CLEANING.
Through the integration of words/texts and images/photography, the works express the deep complexity of the relationship between MP's privacy and its universal meaning. The texts and images in each of the works belong to each other and present one of the segments of MP's relationship. Works are structured and positioned chronologically with respect to each other and to the whole. With the works a story was closed and completed with the last day of isolation and fasting. A new art/life platform appeared.
The publication is one of three co-related parts of the MP_exp_01-04 APPEREANCE art project; the other two are exhibition/s and performance.