MP_exp_13 SPACE BETWEEN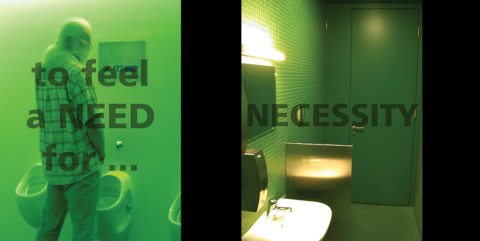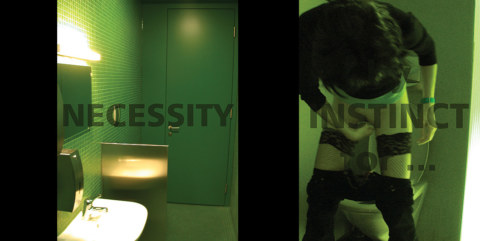 City – Aartistic Stage
Night of Museums
MP_art café gallery,
Novi Sad, Serbia
20 May 2006 21:00 – 01:00
Curator: Svetlana Mladenov
MP_exp_13 SPACE BETWEEN is the first project which MP_art realize for their MP ART café gallery.
SPACE BETWEEN is photo triptychs which was realized in public toilets and it symbolically represents time and action 'between' from all other time and actions, in, for this very special 'between places'. It is ode to very natural and intimae human necessity which are always far from public interpretations…
This work correspond to the concept of the European project Night of Museums – CITY – ARTISTIC STAGE, where are used informal places of the city for art presentation.