MP_exp_08 FRAGILITY POWER of WORDS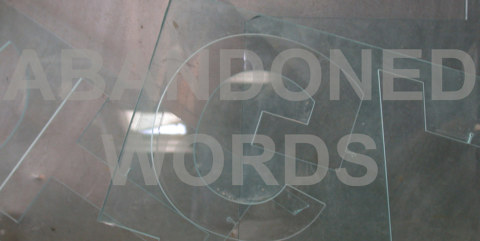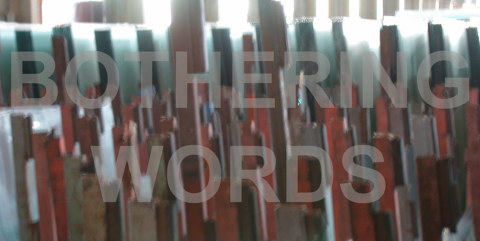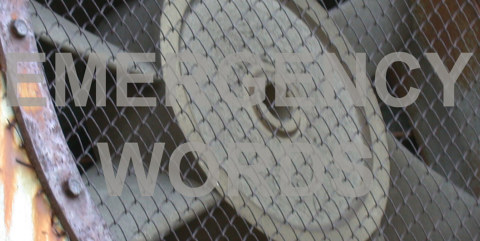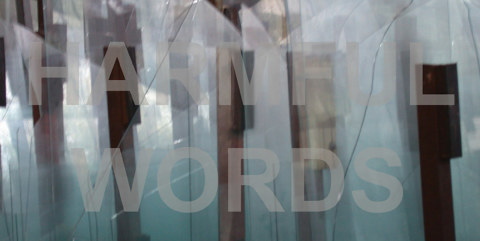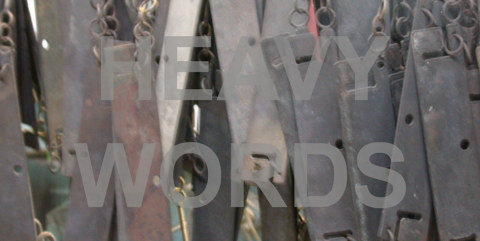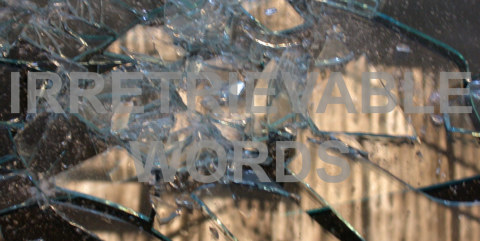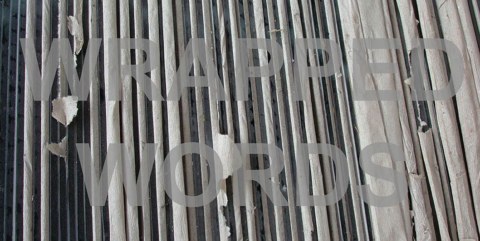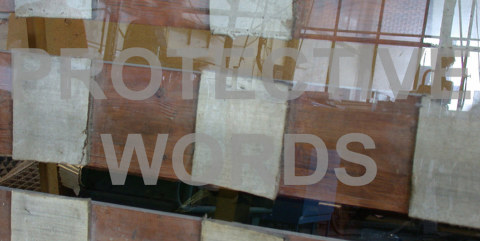 Gallery of Student Cultural Center, Belgrade, Serbia
11 March – 25March 2004
Curator: Stevan Vukovic
Slavko Timotijevic – Gallery director
Aleksandra Divic – program manager
Dragan Milivojevic Pale – general manager , Gallery 'Pale', Belgrade
Marcus Richardson – editor
MP – photo [all photos were made in the Glass Factory, Pancevo, Serbia, during the 'Glass' workshop, August 2003]
__
'Between geometry and geometric – context of retro situation'
Museum of Contemporary Arts of Vojvodina, Novi Sad, Serbia
group exhibition
1st February – 1st March 2005
curator: Milos Arsic
At the opening of the exhibition  MP realized performance MP_per_06 [in]SIDE.
M: … which initiate a creative process in the most intimate and thereby truthful expression.
P: …where words in all their immeasurable power become vitally important, moving extreme emotions from total delight to full disappointment. The exhibited works represent precisely this kind of emotional state of consciousness with all their nuances. In this context we wanted to show the influence of words and our fragility through their power. The interpolation of purified words, in emotional reflection, in associative photographs of transparent, reflective, fragile glass in contrast to various hard metal forms. In this work we have the need to elaborate self-understanding with the codification of emotions through the taxonomy of words.
From: Inner perception, dialogue between M & P, Febtuary 2004