MP_book_03 BODY BOOK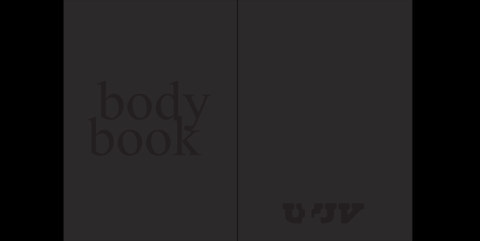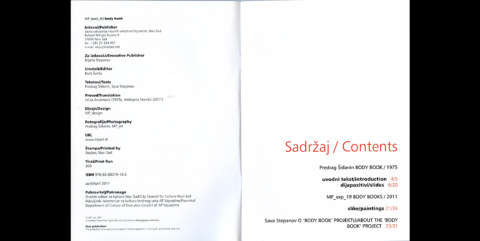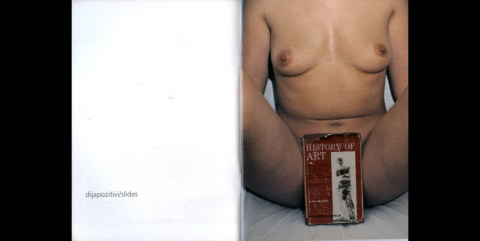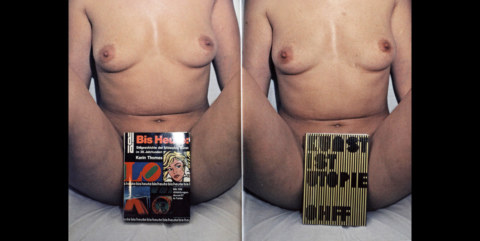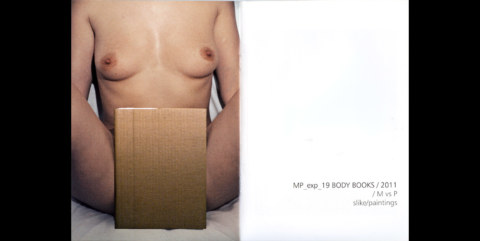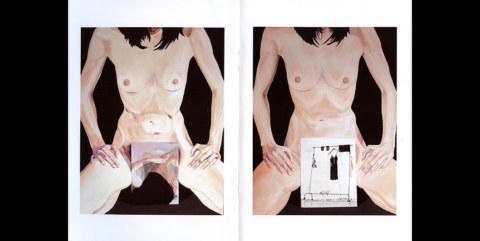 MP_book_03 BODY BOOK
Publisher: SULUV, Novi Sad, Serbia, 2011
Executive Publisher: Biljana Stepanov
Editor: Djula Santa
Texts: Predrag Sidjanin, Sava Stepanov
Translation: Jelica Avramovic (1975), Andrijana Mandic (2011), english
Photos and design: MP_art
Print: Stojkov, Novi Sad
Edition: 300
Pages: 32, full color
Dimensions: 14,8/21 cm
ISBN 978-86-88319-10-2
Patronage: City Council of Culture, Novi Sad
Provincial Department of Culture of Executive Council of
AP Vojvodina
MP's third book is a collection of the works that MP realized for the exhibition: MP_exp_19 BODY BOOKS.
'The Body Book project (MP_exp_19 BODY BOOKS) represents a complex artistic enterprise. Its uniqueness lies largely in the fact that the work is made up of two "chapters", the first one realised way back in 1975, as an original work conceived by Predrag Sidjanin, while the other is being carried out through mutual efforts in the present moment (2011) by the members of the art (pseudo)group – MP_art, Maja Budzarov and Predrag Sidjanin.'
From 'Body Book' by Sava Stepanov.