PREMONITION/BLOOD/HOPE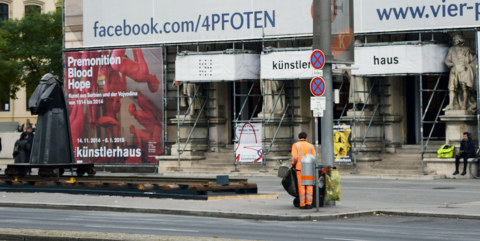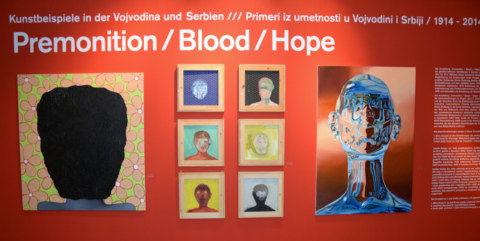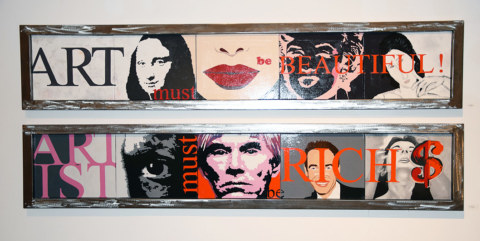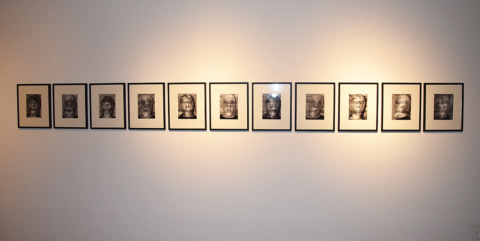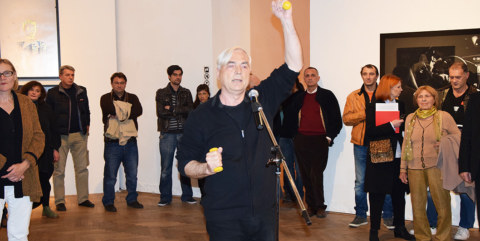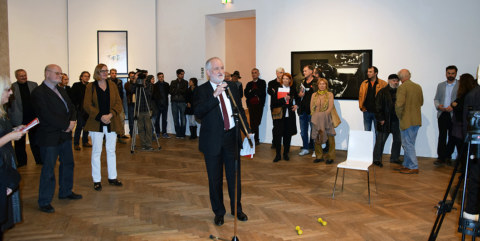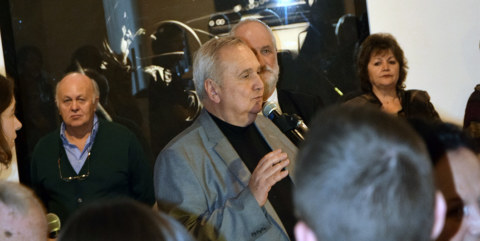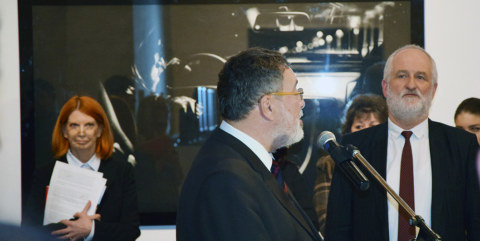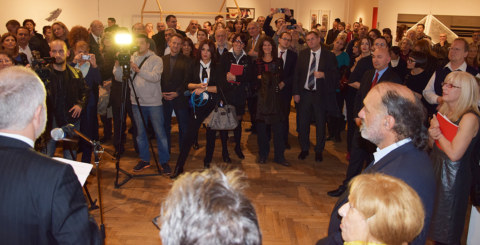 PREMONITION / BLOOD / HOPE Kunst aus Serbien und der Vojvodina von 1914 bis 2014
Kunstlerhaus, Wien, Austria
Group exhibition
14 November 2014 – 6 January 2015
Konzeptautoren: Vesna Latinovic (Belart, Novi Sad), Dr. Peter Zawerl (Kunstlerhaus, Wien)
Kurator: Sava Stepanov
Performance: Balint Szombathy
Das Künstlerhaus präsentiert in der Ausstellung 'Premonition / Blood / Hope'  einen Überblick über die künstlerischen Entwicklungen der vergangenen 100 Jahre in Serbien, speziell in der autonomen Provinz Vojvodina, Wegwesende Werke von über 80 Künstlerinnen zeichnen das von Kriegen geprägte 20. Jahrhundert und den im Jahr 2000 beginneeden Transformationsprozess in Gesellschaft und Kunst nach.
Kunstlerlnnen: Jozsef Acs, Igor Antic, Apsolutno, Attila Csernik, Arpad G. Balasz, Nilan Blanusa, Mira Brtka, Jelena Bulajic, Goran Despotovski, Petar Dobrovic, Zeljko Drljaca, Spartak Dulic, Maja Erdeljanin, Milan Grahovac, Korina Gubik, Happy Trash Production, Andrea Ivanovic Jaksic, Milan Jaksic, Tadija Janicic, Branka Jankovic Knezevic, Radovan Jokic, Milan Kerac, Laszlo Kerekes, Jozef Klatik, Slobodan Knezevic, Boban Kojic, Mira Kojic, Stevan Kojic, Renata Koler, Milan Konjovic, Petar Lolic, Boris Lukic, Mladen Marinkov, Slavko Matkovic, Igor Milosevic, Petar Mirkovic, MP_art, Milica Mrdja Kuzmanov, Karolina Mudrinski, Multiflex, Milivoj Nikolajevic, Andrea Palasti, Zoran Pantelic, Miroslav Pavlovic, Pal Petrik, Mihajlo Petrov, Bosko Petrovic, Visnja Petrovic, Zora Petrovic, Zoran Petrovic, Bogdanka Poznanovic, Milenko Prvacki, Ivan Radovic, Dobrivoje Rajic, Dragan Rakic, Zdravko Santrac, Zvonimir Santrac, Dragan Stojkov, Balint Szombathy, Mirjana Subotin Nikolic, Milenko Serban, Rastislav Skulec, Sava Sumanovic, Natasa Teofilovic, Andrej Tisma, Dusan Todorovic, Verbumprogram, Vladimir Vinkic, Dragan Vojvodic, Ljubomir Vucinic, Milos Vujanovic, Vera Zaric, Bosiljka Zirojevic Lecic.
Within the exhibition MP_art participated with the paintings from the cycle KAPITAL and with the photographic works MENTAL GHETTO.