ART IN VOJVODINA TODAY – PAINTINGS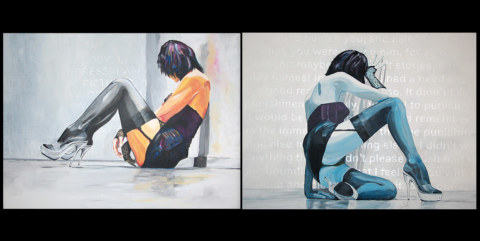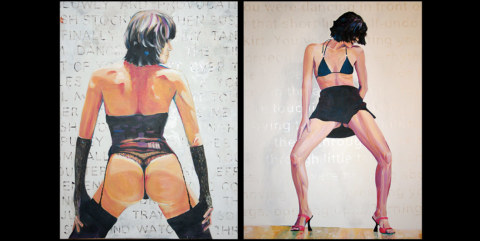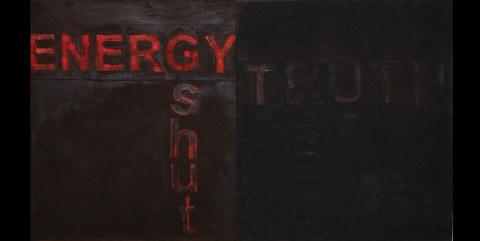 Cultural center, Indjija, Serbia
group exhibition
5 – 25 August 2008
curator: Sava Stepanov
organization: Gallery 'Bel Arts', Novi Sad, Serbia
__
Modern Gallery 'Likovni susret', Subotica, Serbia
group exhibition
3 – 22 September 2008
curator: Sava Stepanov
organization: Gallery 'Bel Arts', Novi Sad, Serbia
__
Museum of Contemporary Art Vojvodina & Museum of Vojvodina, Novi Sad, Serbia
group exhibition
18 – 30 December 2008
curator: Sava Stepanov
organization: Gallery 'Bel Arts', Novi Sad, Serbia
The project entitled ART IN VOJVODINA TODAY – PAINTINGS contain several exhibitions located in biggest cities in Vojvodina [province of Serbia].
The project presents the recent works of around 80 artists from different cities which are working in media of paintings. At the exhibitions, MP_art presented paintings of two cycles: 'dislocated' and 'horizontal/vertical'.
Exhibited works are subdivided in several categories, such as: in extended aria of painting, painting and text, auto-erotic painting, abstraction today, etc.
Curator of the entire project is Mr. Sava Stepanov, art historian.
Promotion of the book ART IN VOJVODINA TODAY – PAINTINGS was 26th of December in Museum of Vojvodina in Novi Sad.