MP_vid_11 NYLON – Friday morning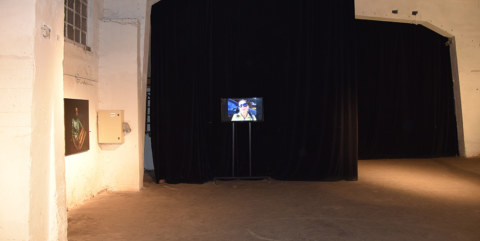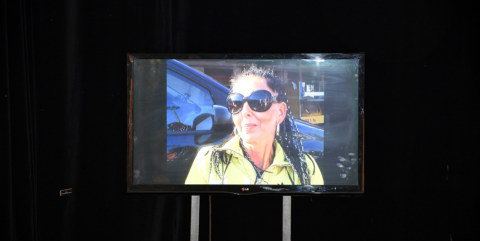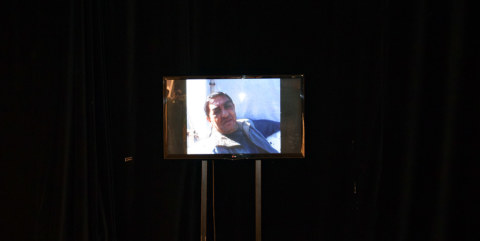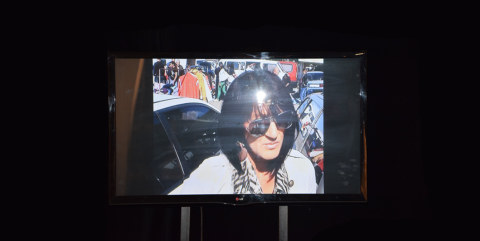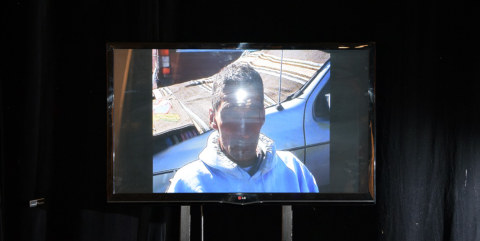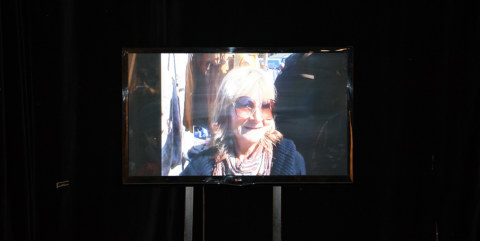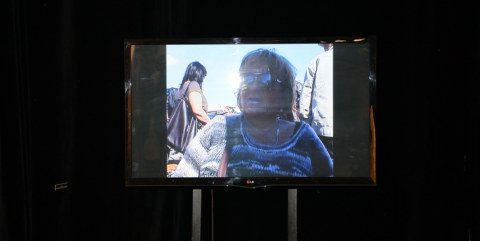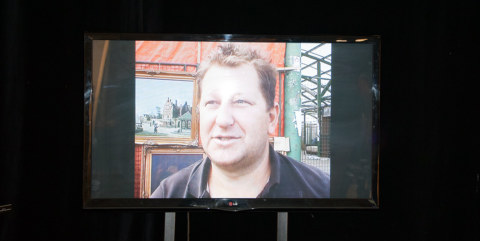 NYLON – Friday morning (2014)
colour video, sound
8 minutes 10 secondes
continuous screen projection               editions: 3 + 2 a.p.
realisation & production: MP_art


–                                       Reanimacija                   Fabrika, Student Cultural Center,  Novi Sad, Serbia     4 – 10 October 2014
Single-screen projections of the loop. Video 'NYLON – Friday morning' has emerged interviewing vendors at the flea market in Novi Sad, called Nylon. The video is part of a larger exhibition which has been developing over a period of two years.